Online Webinar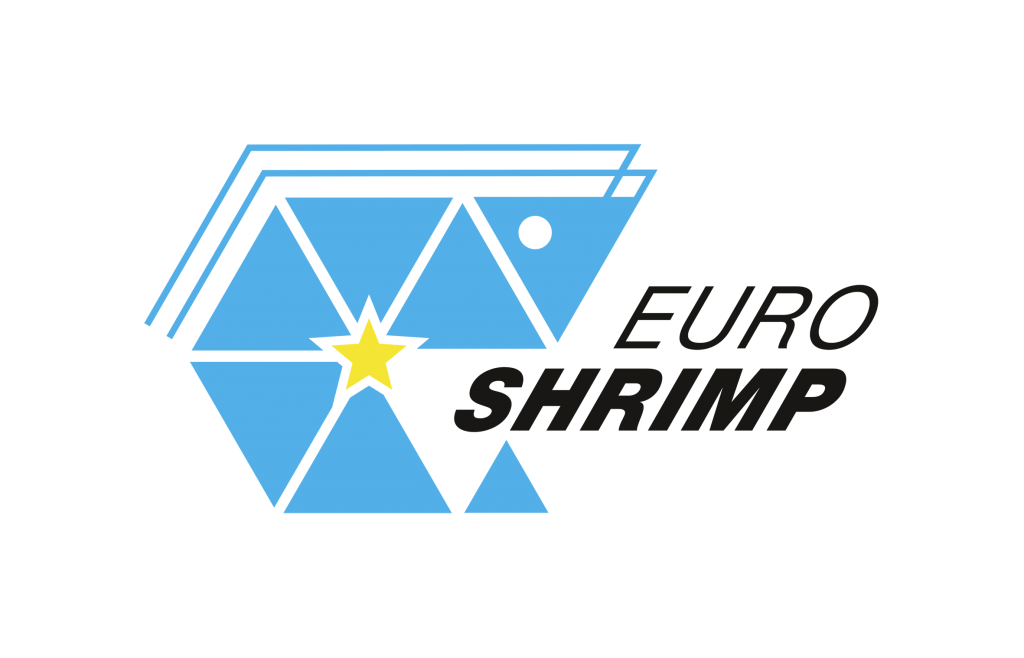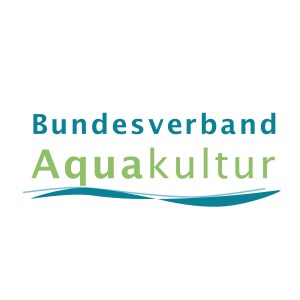 Dear EuroShrimp Community Members,
we have received great feedback from hatcheries and hatchery-related businesses and scientists willing to contribute to our program. To offer you an interesting and informative afternoon, we have decided to extend the webinar by an hour to give the presenters more time for their talks and to provide you with enough opportunities to ask questions.
We will send the access details for the webinar to all participants who register on our Website. If you have not yet registered to participate, please enroll here.
See the program below to get an overview of what to expect at our online conference. The German Aquaculture Association and EuroShrimp are looking forward to welcome you on December 1st, 2020 from 3.00pm to 6.00pm (CET / UTC+1).
PRODUCTION STATUS OF EUROPEAN HATCHERIES
Organized by the German Aquaculture Association and EuroShrimp
INTRODUCTION
3.00pm – 3.15pm
WELCOME FROM THE GERMAN AQUACULTURE ASSOCIATION
Stefan Meyer, Vice President of BVAQ; German aquaculture association
INTRODUCTION AND WEBINAR PREVIEW FROM EUROSHRIMP
Matthew Slater, Head of Aquaculture Research Group at the Alfred Wegener Institute, Helmholtz Centre for Polar and Marine Research; EuroShrimp Coordinator
SESSION I
3.15pm – 4.15pm
STATUS REPORTS FROM EUROPEAN SHRIMP HATCHERIES
Moderated by Matthew Slater
SUBURBAN SEAFOOD (GERMANY)
Friedrich Tietze, General Manager
FLO-GRO SYSTEMS (UNITED KINGDOM)
Ralph Maxwell, Managing Director
Didier Leclercq, Technical Director
VANNAMEI BULGARIA (BULGARIA)
Georgi Naumov, General Manager
WHITE PANTHER (AUSTRIA)
Nicola Scalise, Hatchery Manager
CREVETEC (BELGIUM)
Eric de Muylder, General Manager, CreveTec
ASK & ANSWER / OPEN DISCUSSION
SESSION II
4.30pm – 5.30pm
RECENT PROGRESS IN RESEARCH AND DEVELOPMENT IN EUROPEAN SHRIMP BREEDING
Moderated by Stefan Meyer
INTRODUCING KONA BAY SHRIMPS TO EUROPE
Kasper Janssen, Project Manager Shrimpstar, HENDRIX GENETICS
BLUEMARINE³.COM: DEVELOPING SHRIMP LARVAL REARING TECHNIQUES FOR APPLICATION IN EUROPE
Mathieu Wille, Department of Animal Sciences and Aquatic Ecology, Ghent University
João Lima, Managing Director, IMAQUA
POST-TRANSPORT ADAPTATION OF PL FOR STOCKING RAS – EXPERIENCES AND PROPOSED BEST PRACTICE
Bert Wecker, Managing Director, Förde Garnele
SESSION III
5.30pm – 6.00pm
CONCLUSION & OUTLOOK / GENERAL DISCUSSION
Moderated by Stefan Meyer
---

Proposed by ALFRED-WEGENER-INSTITUT | Helmholtz Centre for Polar and Marine Research | Section of KNOWLEDGE AND TECHNOLOGY TRANSFER | AQUACULTURE RESEARCH GROUP