On the 1st of December, we had an interesting Euroshrimp online webinar with help of the Bundesverband Aquakultur. You can see the full presentations here.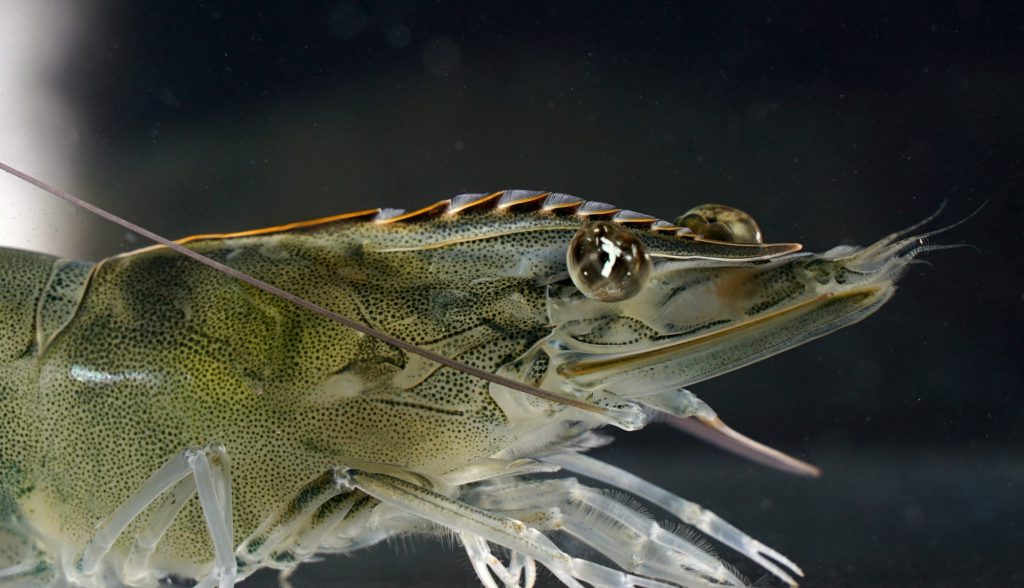 The cooperation with the World Aquaculture society was a great honor for us. We supported the Competence Network Aquaculture (KNAQ) in planning and implementing the international forum "Production of Penaeid Shrimp in Europe".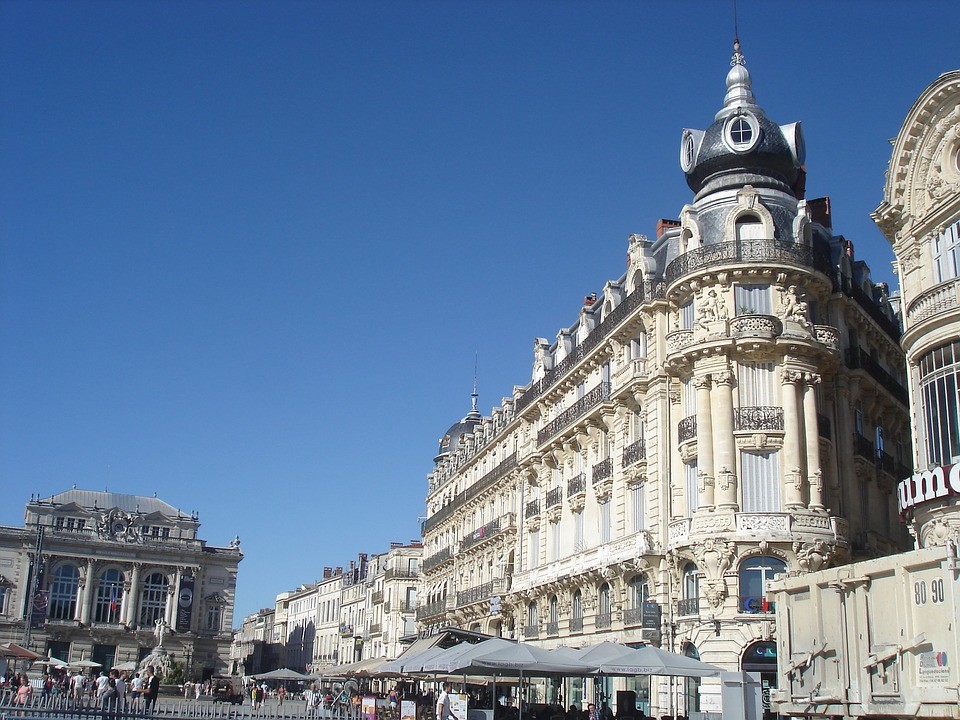 Despite the hot weather, the speakers were sure of the participants' attention. Thanks to the versatile and interesting talks, all seats were taken and some of the participants even had to stand in the back of the room. After the welcome speech from Stefan Meyer (Network Coordinator KNAQ), Matt Slater gave a short overview on the progress EuroShrimp made since the beginning in 2017. Then, the session began and we heard a variety of talks. The topics ranged from import regulations of (live) shrimps over health management and biosecurity to the reproduction of L.vannamei in Europe.
At the end, a workshop was held where everyone had the opportunity to express their opinions and to make suggestions on three main topics: reproduction, import & export regulations and R&D.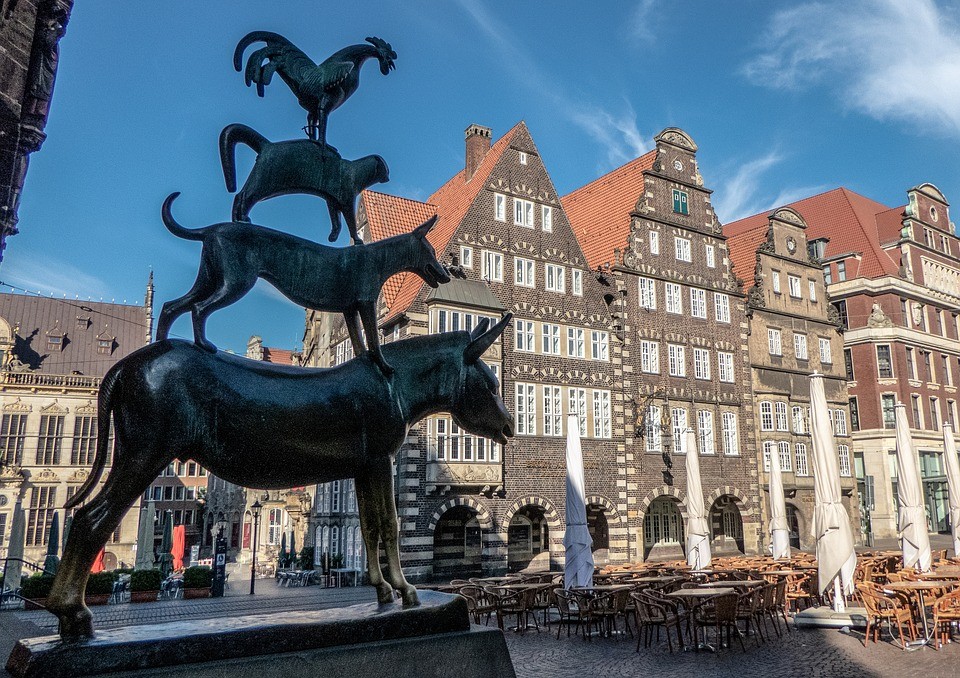 On request of the coordinators from the Fish International fair in Bremen, we decided to support them with their Aquaculture Workshop. The one-day conference consisted of four lecture series held in different event rooms: Recirculating Systems, Salmonids, Shrimps and Animal Health. The Shrimp session, accompanied and moderated by EuroShrimp, dealt with a variety of interesting and diverse topics.
The team of Fish International had organized an interesting and diversified day. In the afternoon, we all came together and reported on the most important results of the respective lecture series. You can have a closer look at the individual presentations of the shrimp session on our Website or look at the presentations of the other lecture series by following the Link to the Website of the Fish International.
The EuroShrimp 2017 conference was our first event and – in our opinion – a complete success. We were able to listen to a variety of interesting talks during the two conference days. The lectures covered a broad range of Topics. On the first day, we focused on farming methods, production systems and Shrimp nutrition whereas the second day covered sustainability, product certification and sales & marketing.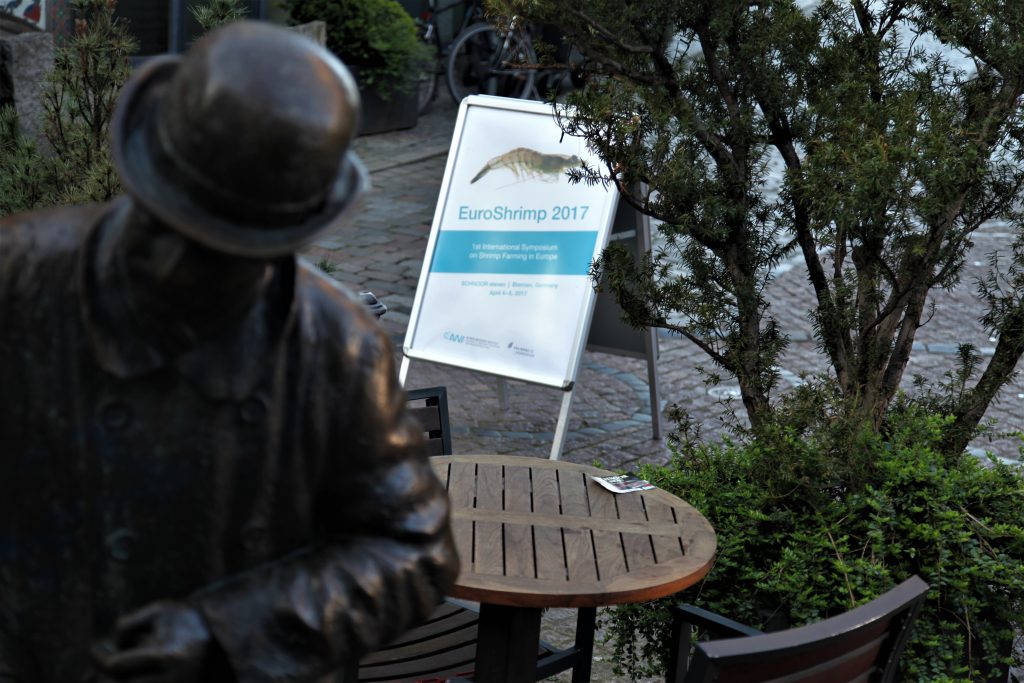 Apart from the talks, we also attached great importance to a personal and content-related exchange between participants, speakers and organizers. Therefore, the boat tour through the Bremerhaven harbor gave us time to get to know each other and to exchange ideas. Furthermore, we wanted to introduce our research projects and ourselves. We did this by opening our research facility – the Centre of Aquaculture research – to the participants by offering a deep insight into our current research projects.
Due to the positive feedback of all the people involved and the expressed wish to stay in contact, we decided to maintain and expand our community.